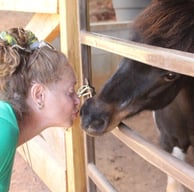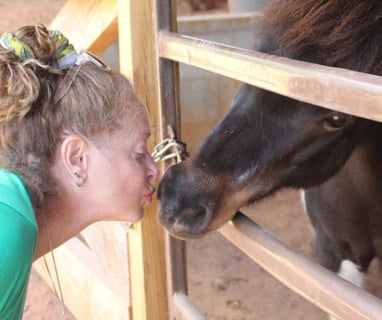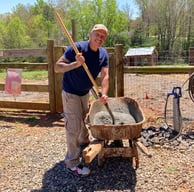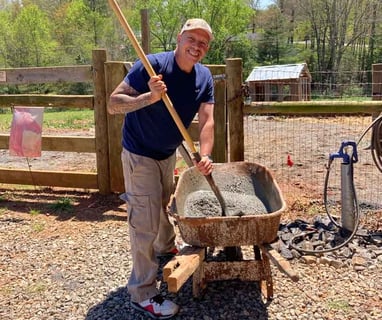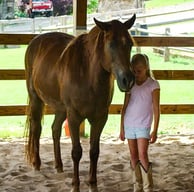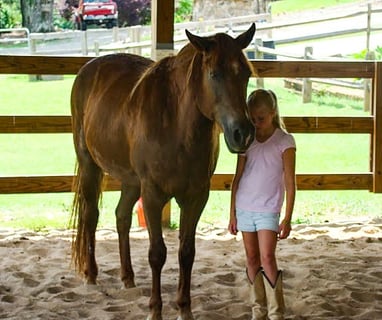 Give Online
Our fundraising goal is to reach $100,000 for completing the Riding Ring Sacred Work Space and Tiny House Models.
Provide Needed Items
Help provide our team with the resources we'll need to continue operations and protect the values we hold.
Sponsor an Animal or Child
Our animals provide year-round support for visitors to the farm. Help us thank them. Each child can learn life skills, emotional intelligence, and entrepreneurship to prepare them
Become a Volunteer
Help us help others. We are passionate about horses and helping people's growth.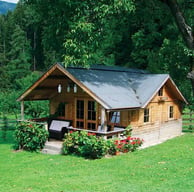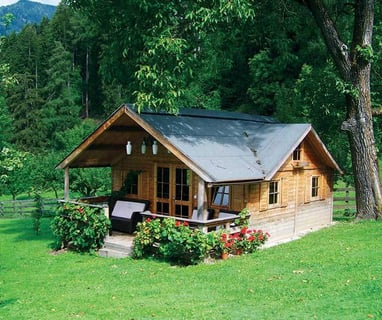 Tiny House Project
This project rose from the Farm's desire to further help the people who have "aged out" of government services, not been sufficiently taught to work, have proper life skills, or sustain themselves.