Bring Back the Love Retreat
Fall Retreat SEPT 29 - OCT 1, 2023
Day 1 - Sept 29
Healing with Horses - 11am - 5pm
Horse Medicine

Horse Wisdom

Horses as Teachers & Healers

Equine-facilitated Learning

Healing with Horses

Energy Healing

Consciousness Development
PotLuck Dinner - 5pm - 7pm
Introduction to Breathwork - 7pm - 9pm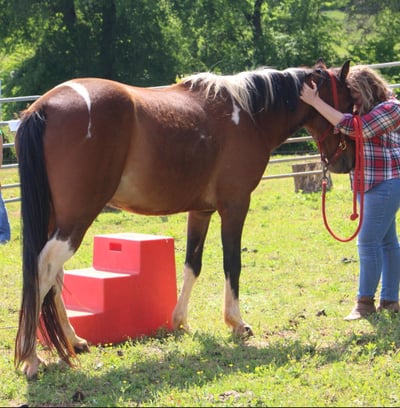 Day 2 - Sept 30
Holotropic Breathwork - 11am - 3pm
Early in life, we learn to suppress our emotions physically by tensing muscles and restricting our breath. Over time, this protective process becomes chronic and automatic, and we lose the capacity to experience and express emotions. The accelerated breathing reverses this suppression, allowing for the release of the long-held emotional charges.
Spirit Drum Preparation - 6:30pm - 8:30pm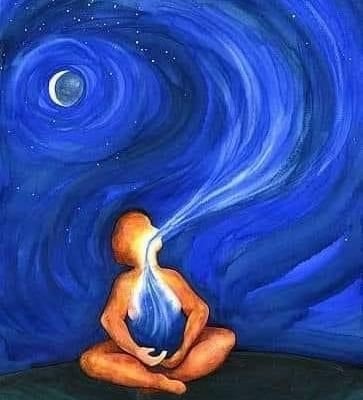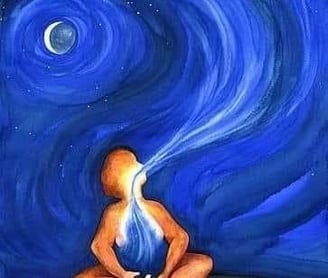 Day 3 - Oct 1
Spirit Drum Creation - 10am - 3pm
Unleash the rhythm of nature with a Spirit Drum - where animal medicine meets creativity. Secure your spot in our Spirit Drum Creation Workshop and experience the art of crafting authentic Native American-style frame drums with sustainably harvested hides. Spirit Rising is thrilled to offer an opportunity to discover the modern take on the ancient art of Native American-style frame drum making through a Spirit Drum Creation Workshop at Hochoka Retreat Center.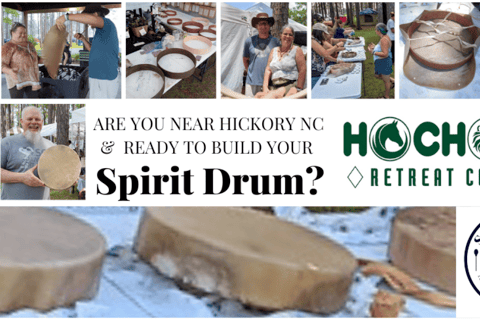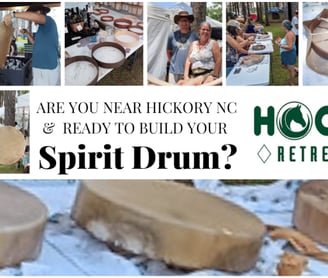 Sign Up options are listed below.
Day 1 Only - Healing with Horses (*HWH Registration Form Required: Click Here)
Day 2 Only - Breathwork (* BW Registration Form Required: Click Here)
Day 1 & 2 Combo - (Healing with Horses & Breathwork)
Day 3 - Is an add-on to the retreat and will be purchased separately through the link to Spiriting Rising Florida below.
*Onsite Campsite Tent Locations available in the Day 1, Day 2, & Combo option
*** Required Registration Forms ***
These forms are required to be completed for both the Healing with Horses Program and the Breathwork Session